Enjoy our exquisite selection of
fine wines and spirits
Discover rarities
TAILOR-MADE ENJOYMENT BY EXQUISITEUR
Exclusive beverage merchant of fine
& exquisite wines and spirits
With us you will find a selection of fascinating wines & beverages from handpicked producers of the world. There are always enough rare top wines in stock for you.
Contact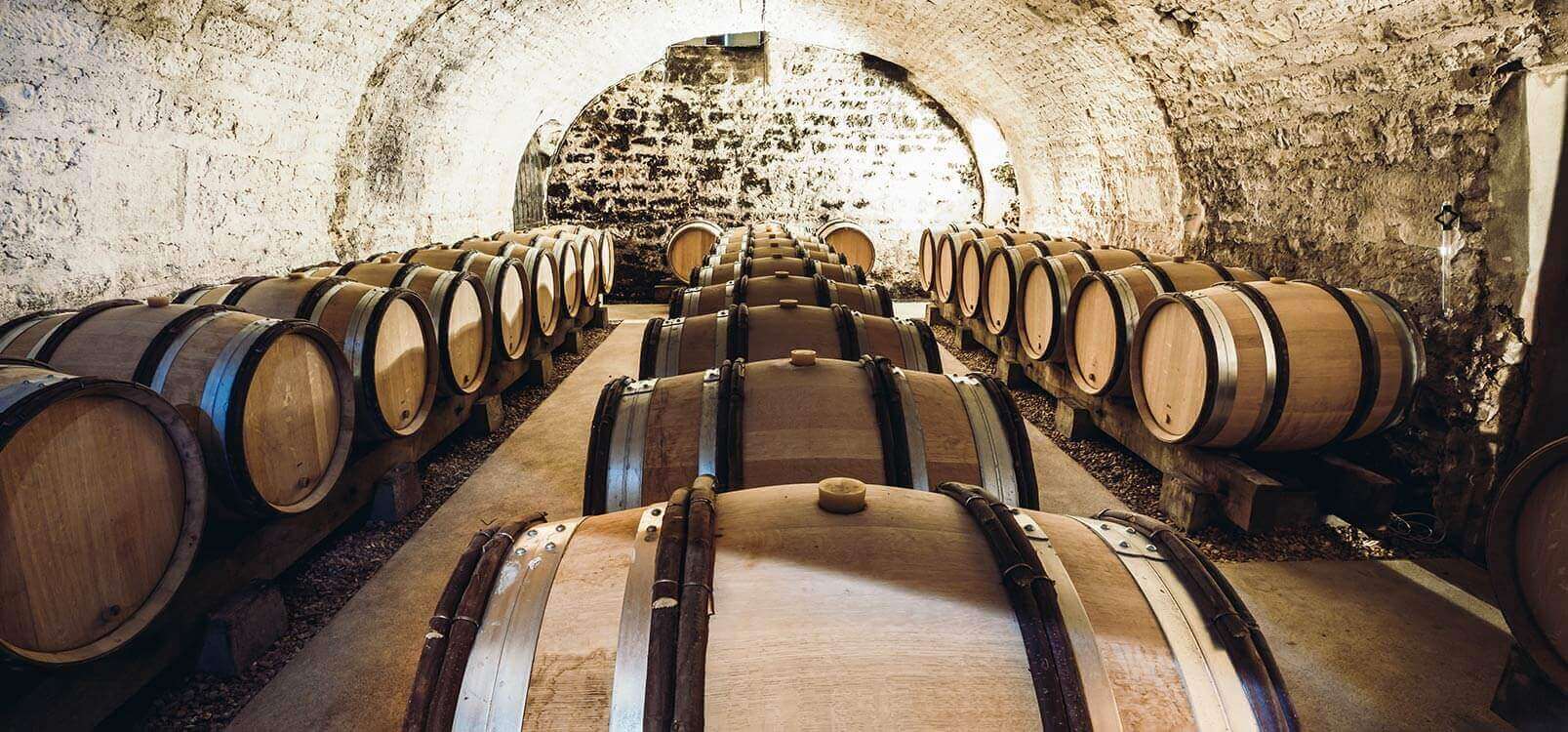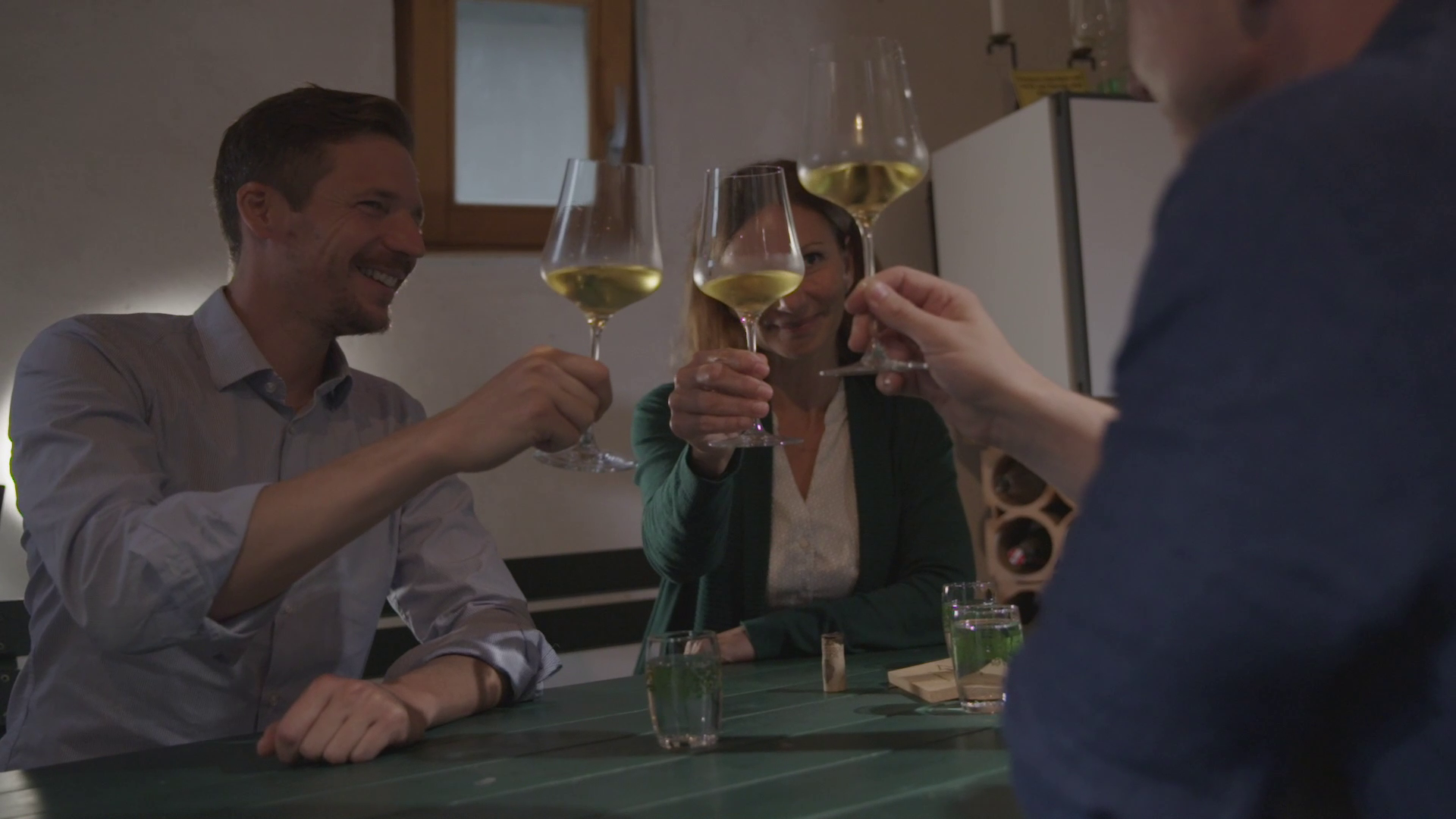 Ask the Exquisiteur
Professional expertise, individual
recommendations and special services.
Martin Friedrich, certified WSET level 3 holder and wine & beer sommelier and barista is an expert in the field of enjoyment and always in quest for special wines and high-quality delicacies.
Due to his numerous travels, he has been able to taste and enjoy a large number of wines and spirits. As a result of this he has a large ``pleasure repertoire``. The Austrian sommelier also got to know many different people and their desire for high quality drinks and enjoyment.
For many years he has been passionately collecting wines and thus offers you a variety of rarities & specialties, along with individual & expert advice and delivery.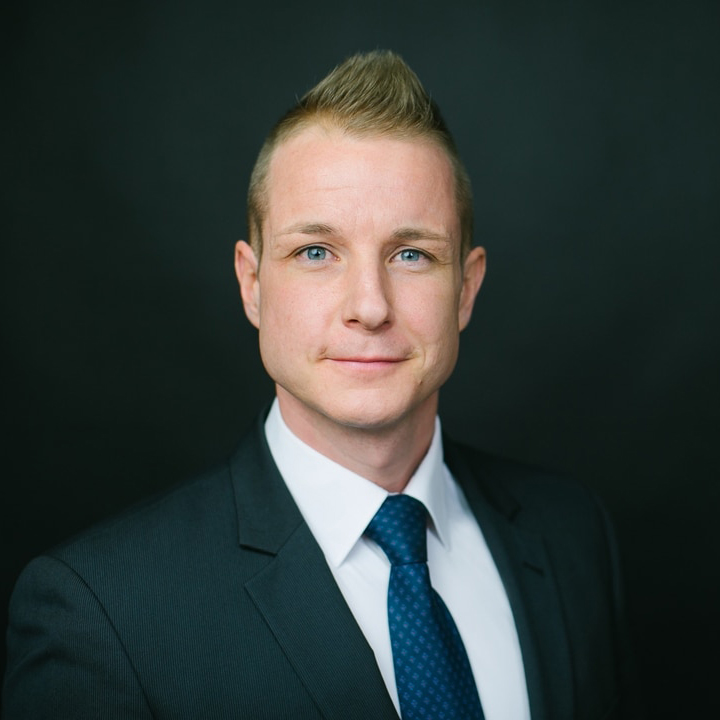 Martin FRIEDRICH
WSET Wine Sommelier, Beer Sommelier & Barista
Enjoy Rarities
The Exquisiteur supports you
in the selecting your wines and spirits
Get to know our extensive assortment of Absinthe | Beer | Bourbon | Scotch & Whiskey | Spirits & Distillates | Champagne | Cognac | Gin | Grapppa & Pomace Spirits | Olive Oils & Vinegars | Port & Sherry | Rose Wines | Red Wines | Rum & Cachaca | Sparkling Wines | Sweet Wines | Tequila | Vodka | White Wines
With the Exquisiteur you have a personal, passionate and enthusiastic contact person at any time, who will take care of your orders and wishes.
The team will take care of safe transport and delivery so that you can immerse yourself into a world of fine wines and spirits and experience true enjoyment!
Learn more